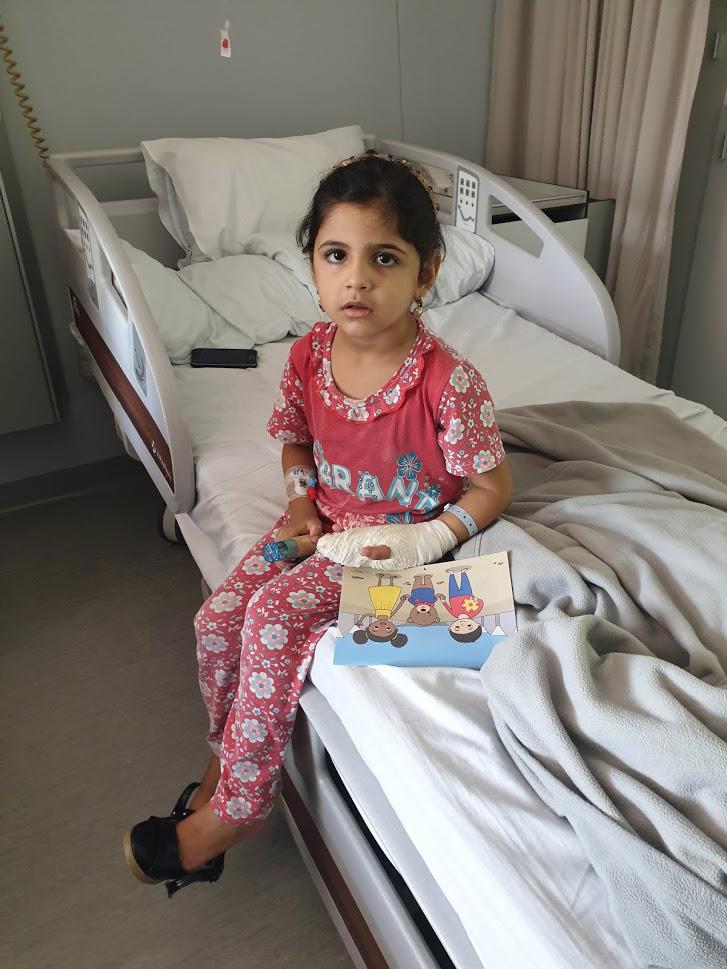 ABOUT US
Permanent medical humanitarian programme of the Czech Ministry of the Interior
Since 1993, the programme focuses on providing access to medical care for vulnerable groups of persons. The care provided is free of charge and exclusively for civilians – persons, who are in dire of such medical care or whose condition prevents them from leading a dignified life. MEDEVAC is implemented through deployment of Czech medical teams abroad, expert trainings for foreign medical staff, evacuating of patients for medical treatment to the Czech Republic and supporting medical projects aimed at rebuilding health infrastructure.
Aktivity v roce 2020
Greece
Iraq
Jordan
Lebanon
Morocco
Mali
Senegal
Ukrajina

25

3774
successfully treated patients

106
medical teams deployed abroad

"Health outweighs all the other good things in life. A healthy beggar is happier than a sick king."
ARTHUR SCHOPENHAUER GERMAN PHILOSOPHER 1788 – 1860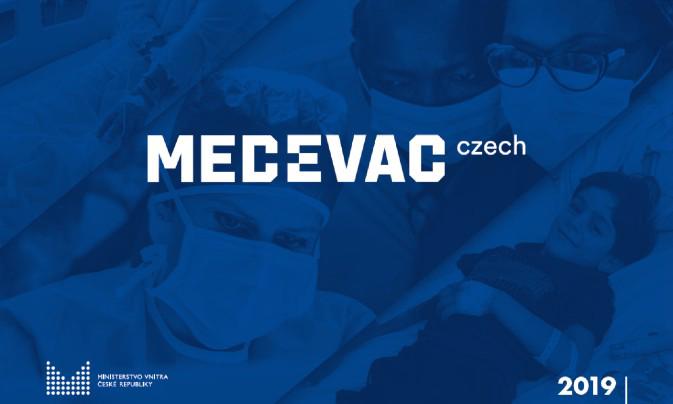 MEDEVAC Annual Report 2020
In 2020, we completed a number of missions abroad. We sent 3 medical teams, performed 5 online trainings and operated 265 patients abroad.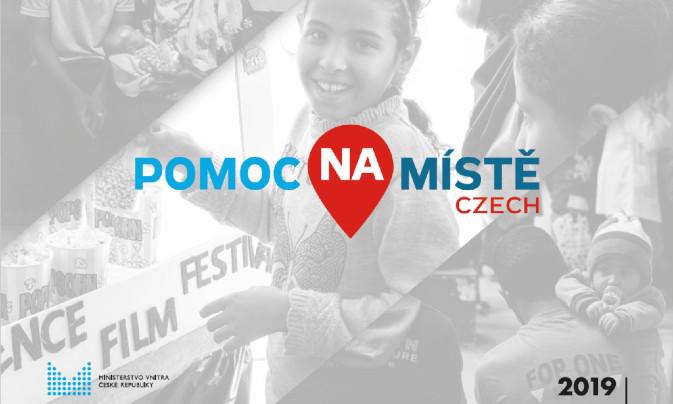 Aid in Place
Annual Report 2020
In 2020, we were presented in three priority regions:
the Middle East, Africa and the Balkans.